Humans have an innate and natural desire to connect with nature (biophilia).
Adopting nature has a number of important psychological benefits, such as reducing stress, improving cognitive function, and enhancing mood and creativity.
Maintenance-free

%100 Natural & Real Plants
Flowerbox's natural plants are processed with a natural protection process that is
plant-based and biologically decomposable, and are 100% genuine products. Thanks
to their tissues, long lifespans of up to 7 years, and low energy and storage capacity,
these plants are more sustainable than live plants.

Our preserved nature walls are created using real plants that have undergone our unique preservation process.
The natural sap is replaced with a special solution, that will preserve their aspect, freshness and scent for many years, with no need of soil, water or sunlight.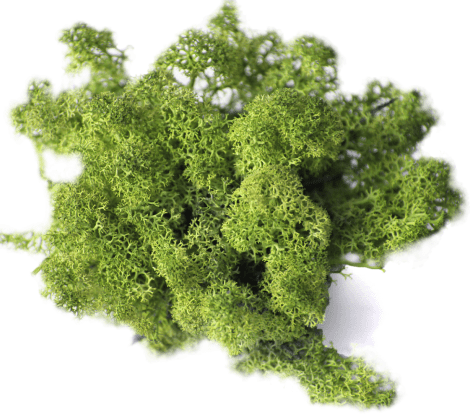 They are always
beautiful
Increase your quality of life!
Preserved plants are a smart interior design solution.
No maintenance
With its easy maintenance you will only need to remove the dust once a month.
No watering
Do not require water or light unlike living plants. They are always fresh and bright.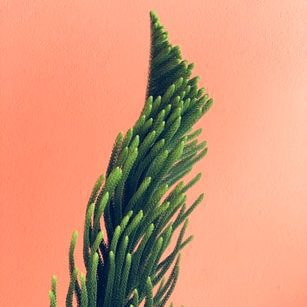 Harmless to health
After the process they become completely anti-allergic, anti-bacterial in addition to not attracting insects.